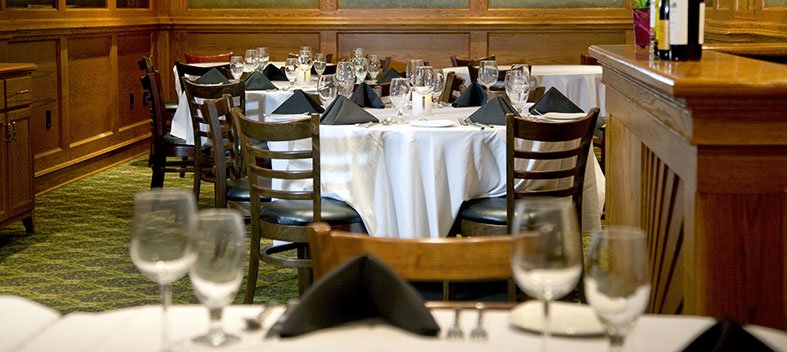 Private Dining
Chatham House Room
Chatham House offers guests a private dining area for larger dinners, corporate meetings or community events. Guests can order from the signature Chatham House menu or guests can create their own private dining menu to fit any special occasion. Go to our website and get free online pokies australia. Hurry up to go and start winning.
When it comes to gaming we are spoiled for choice here. Do you want something new? Then try bestes casino online. Play and win! The private dining room accommodates seating for up to 72 guests for a reception. There is a private bar available in the room to serve guests.
Wine Room
Guests can dine surrounded by the finest wines from the finest vineyards available on the our collection. This intimate and exclusive room will accommodate two to six guests.